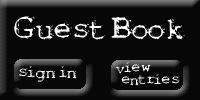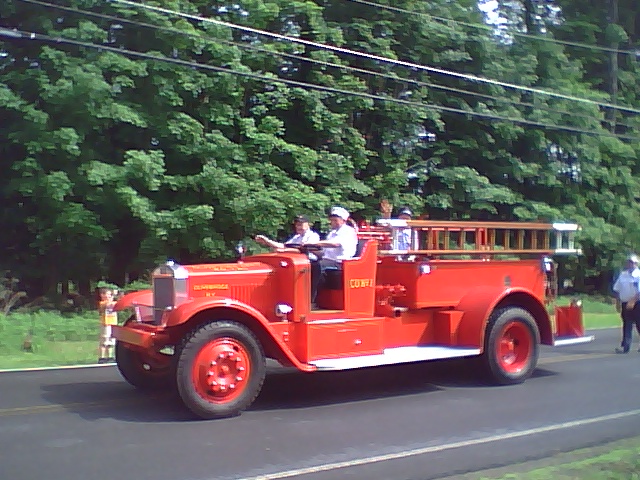 "1936 USA RESTORATION PAGE"

Leave a comment in our guest book!

OLIVE FIRE DEPARTMENT INC.

  Welcome to the Olive Fire Department's USA restoration web site. The restoration of our 1936 USA Holabird fire truck has been quite a project. Without all the support of volunteers and the help of the public this could have been completed. As this project will always be ongoing maintaining and taking care of this truck we want thank all who has donated to this project. As most of you know this restoration project has been fully funded by donations, Check out the links and the rest of the site for some great history and information.